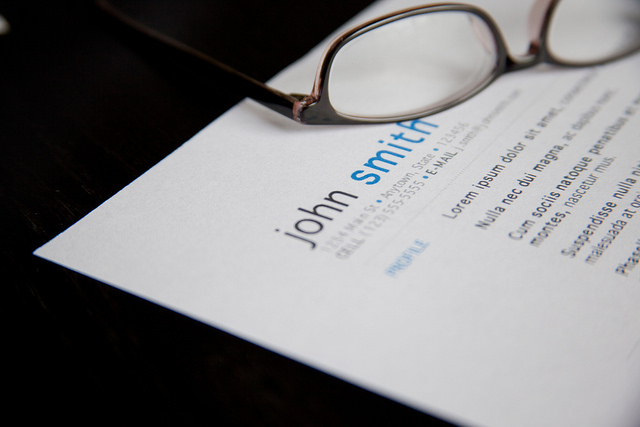 There are many ways to evaluate resumes and job applications. Skills, experience, references, career progression. But there's one quality that tops the list. One quality that is a great sign of a quality candidate who can have a positive impact on your marketing team.
The #1 quality of a good Marketing resume? Results.
Unfortunately, there are many resumes that lack this results-orientation. For a hiring manager like myself, that makes for a quick filtering process. But it also hits a nerve, because I know that marketers should be - and are - better than that.